Tobago's Blue Food Festival 2019
October 17 - 21, 2019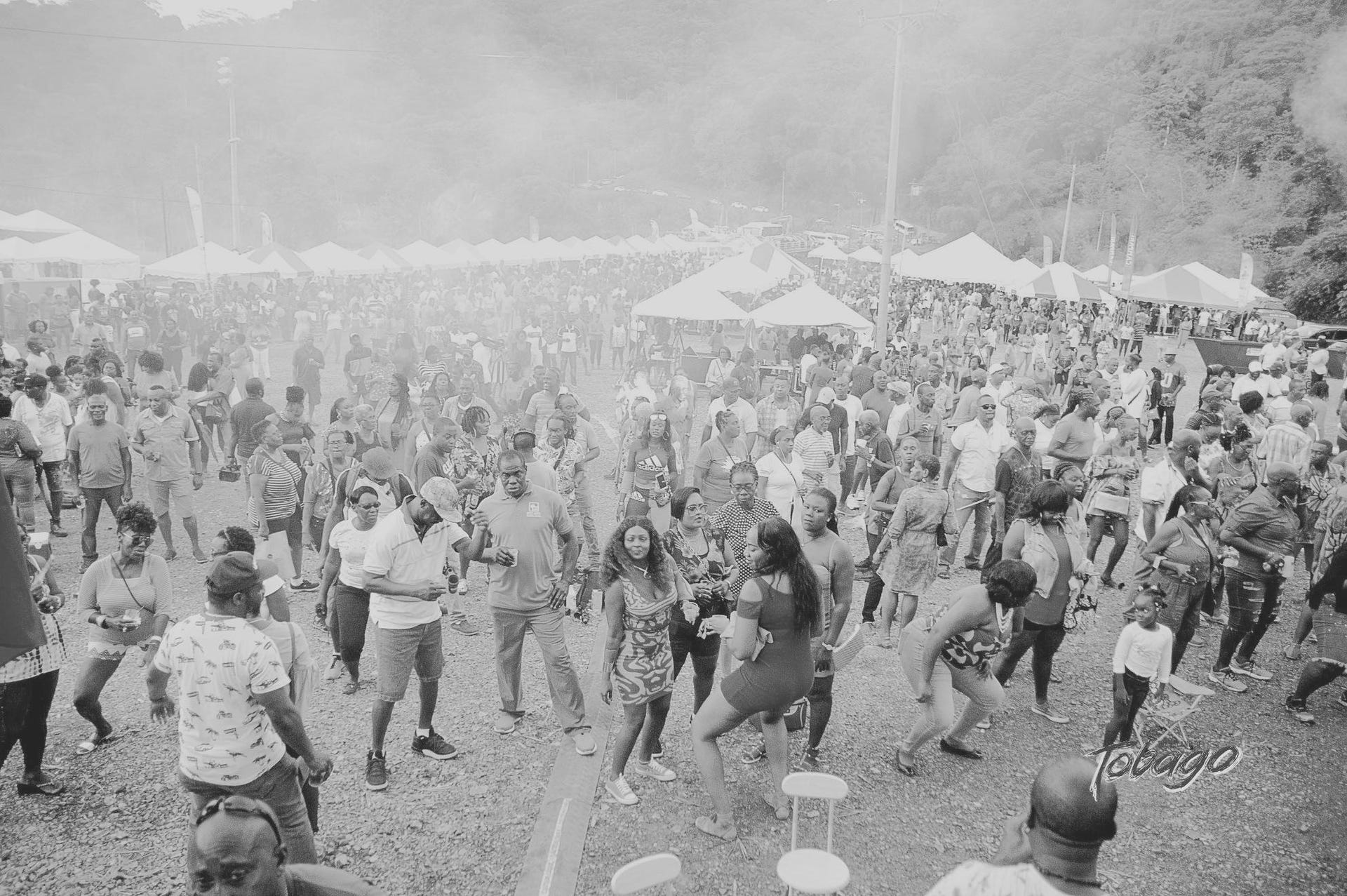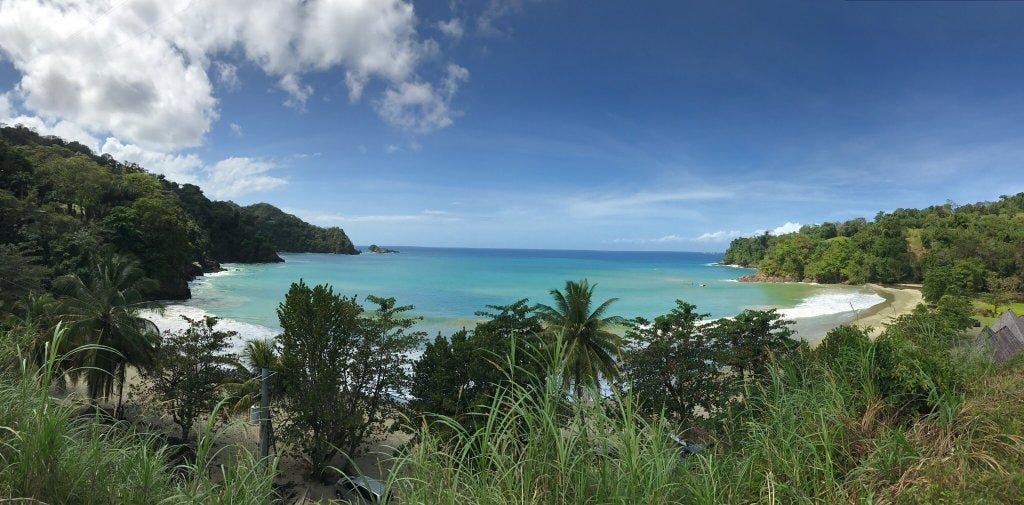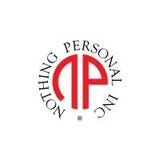 Tobago's Blue Food Festival Travel Package is offered by Khodali Hospitality and powered by Nothing Personal, Inc.
It's easy to do great things when you believe in what you do. We all have a passion. This is mine! That's why I'm committed to sharing my island Paradise with you and ensure an amazing experience.

Khodali Hospitality (KHS) is a registered destination management company in Tobago, West Indies.
KHS provides professional services:
plan and implement out of town event programs and services
create custom itineraries for small and large groups - corporate retreats
manage appropriate accommo-dation, ground transport, dining and entertainment.
We look forward to welcoming you to Tobago and Blue Food Festival 2019.

Paradise awaits!

Odessa Nelson
Khodali Hospitality


Courtney K. Williams of Nothing Personal Inc. and GAG Order. Social Media Influencer . Event Creator . Globetrotter .
Courtney K. Williams of Nothing Personal Inc and I have known each other for 38 years and have a mutual respect for each others talents. We have collaborated on and/or created such events as:
Tobago Blue Food Festival Travel Package, NY/Tobago
GAG Order on the Rocks, Far Rockaway NY
Rockaway Beach Party Summer Series, Far Rockaway, NY
Blue Vibes 50+4, Tobago
Blue Vibes Prostate Health and Awareness, Tobago
Calypso Rose Concert w/Kobo Town, NY

Courtney K. Williams
NPI, Inc. / Gag Order
...from a leaf in the garden to the world acclaimed Blue Food Festival!!!